I am certain all of you will enjoy this. J.
Clara's Coffee Break
You've always wondered…Here's the truth… 😉
1. Daydream About Dance
All the time. Everywhere we go. When you would never suspect it.
(Via Giphy)
2. Choreograph in Our Thoughts
If we're listening to music, there's a good chance we're mentally creating, staging, or restaging ballets.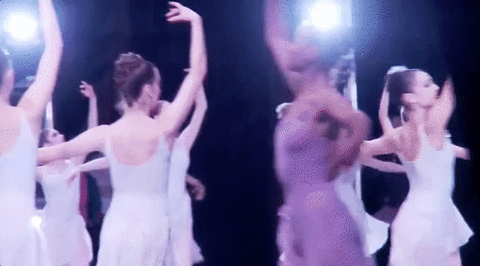 (Via Giphy)
3. Binge on YouTube Ballet Videos
Oops, 6 hours just passed? Oh well…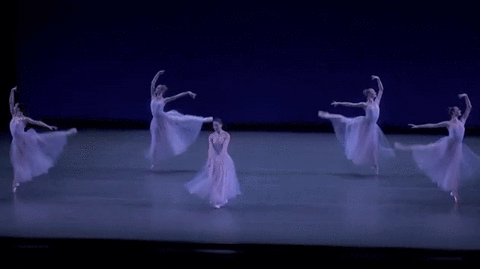 (Via Giphy)
4. Read About Ballet
As difficult as it is to remain still (if we're not watching dance), we suffer through it for articles, books, and blogs about ballet…
(Via rebloggy)
5. Sew Our Pointe Shoes
It must be done—like it or not. But listening to ballet music, a ballet podcast, or a ballet advice video helps pass the time…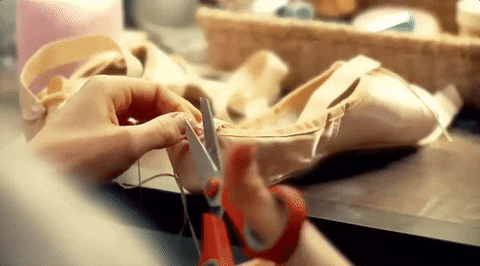 (Via Giphy)
6. Cross Train!
This is why you watch/listen to TV, right?
(Via youbeauty)
7. Look at Social Media Accounts of…
View original post 87 more words